Respectful Responsible Successful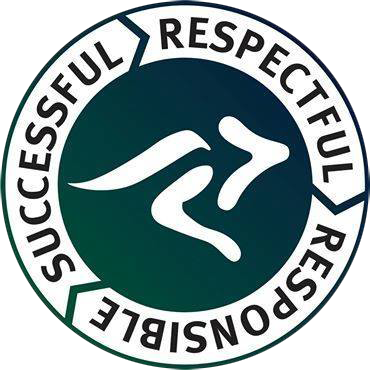 We Believe in Success
At Cecil Hills High School, we believe in success and aim for excellence in learning, teaching and leading. Our students achieve at least a year's worth of progress from every year of schooling. Our diverse learners are respectful, responsible and successful and connect with their teachers to succeed and thrive. They focus on positive behaviour for learning principles and form productive relationships to work with their teachers.
Mr Sutton, Principal.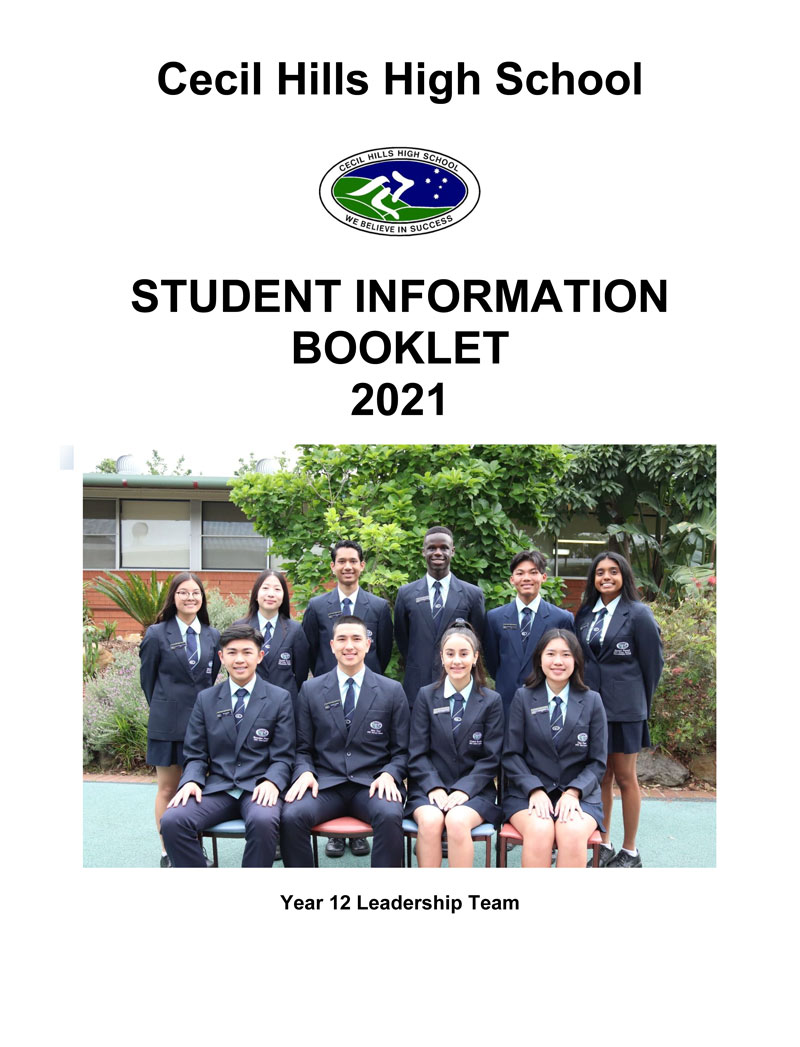 2021 Student Information Booklet Out Now
Our Student Information Booklet is dedicated to students and parents/carers. You will find information regarding uniform requirements and uniform shop opening times, bell times, school policies and much more! If you have any further enquiries, please contact us.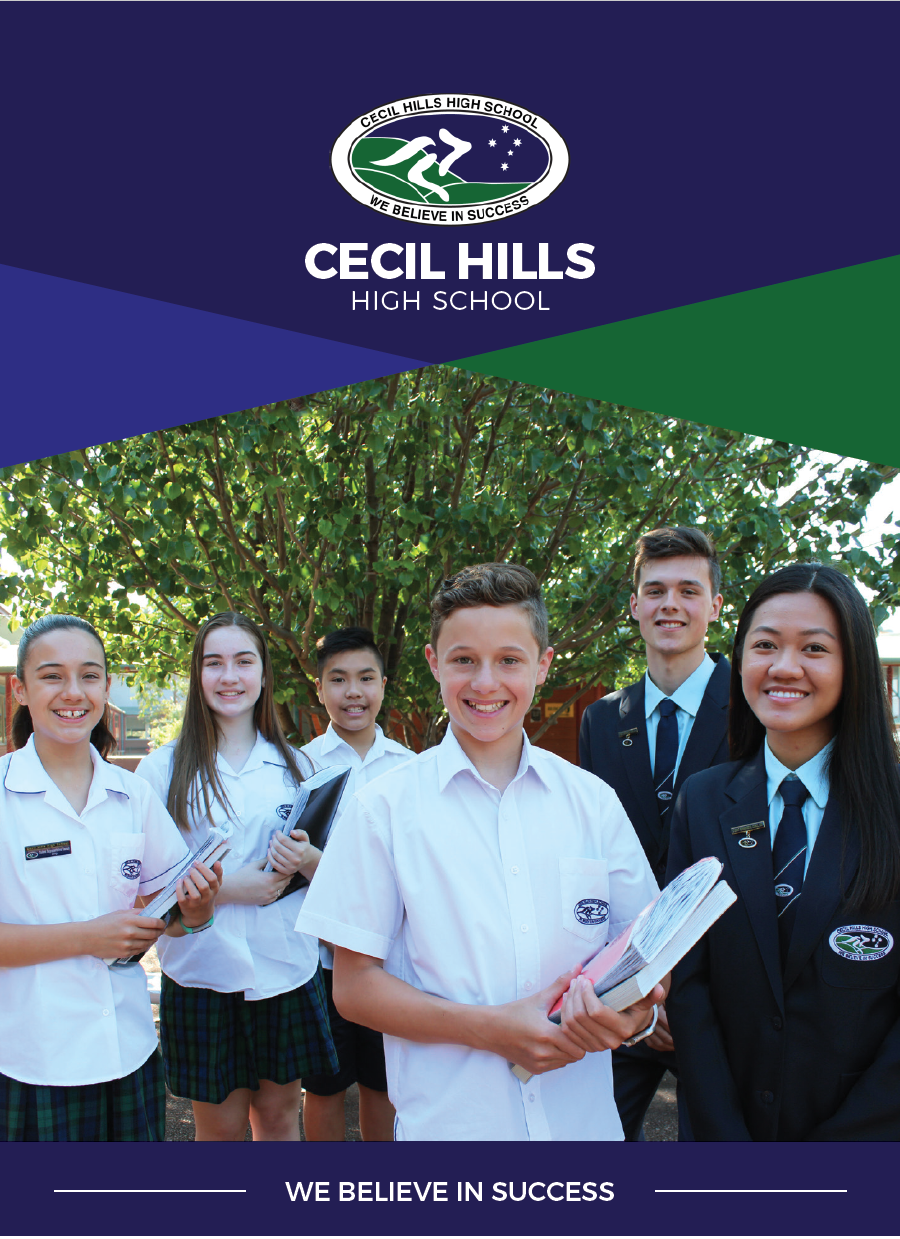 Cecil Hills 2020 Prospectus
Cecil Hills High School is the leading comprehensive high school in the Liverpool area. It is strongly supported by the local community and is the school of choice with significant demand for enrolments. Read more about it in our Prospectus.