Newsletter Issue One Term 1 2019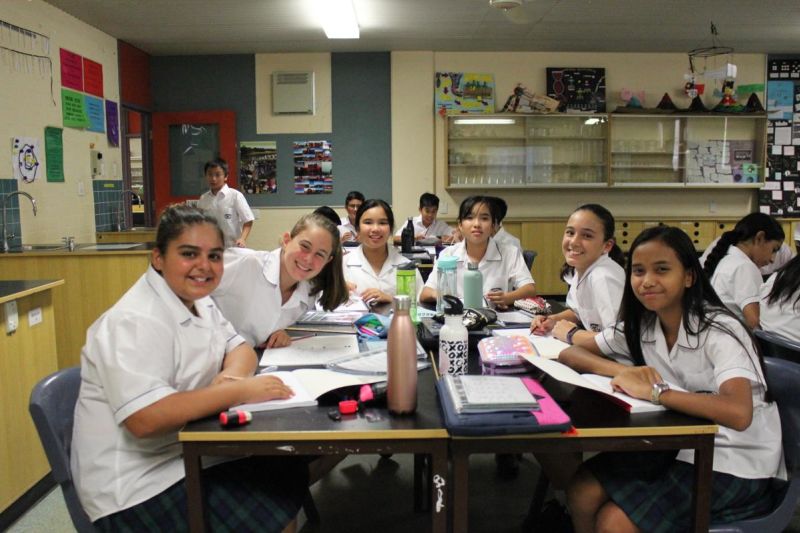 We hope you've had a wonderful break. We welcome back our students with an exciting term ahead of us. In this Newsletter issue we highlight our latest Swimming Carnival and also welcome our new Year 7's.

Click the button below to read our latest edition.