2020 Student Information Booklet Now Available

Mr Sutton
December 20, 2019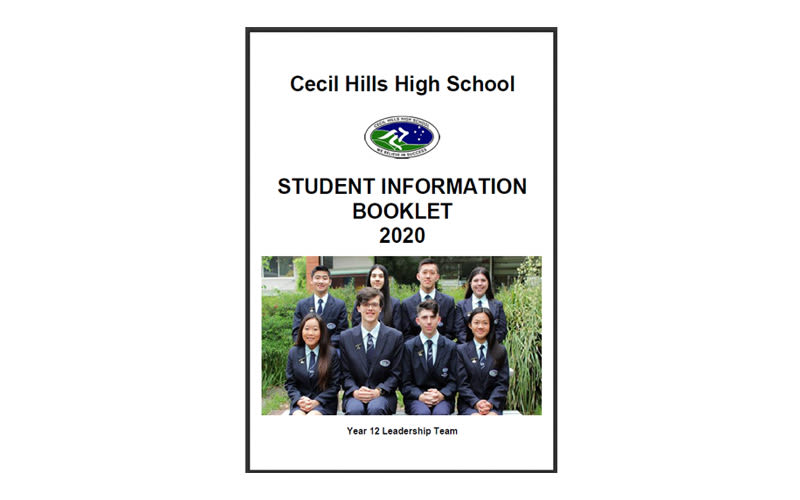 Our updated 2020 Student Information Booklet has been emailed to parents. A copy of this booklet is also available on our School Information page.

As many of you will be purchasing items in the holidays, I draw your attention to our requirements that students have:
• traditional black hard-leather lace-up school shoes
• plain white socks
• a BYOD device
We wish you a wonderful break and festive season.