Cecil Hills High School - Term 3 Plan for Week 1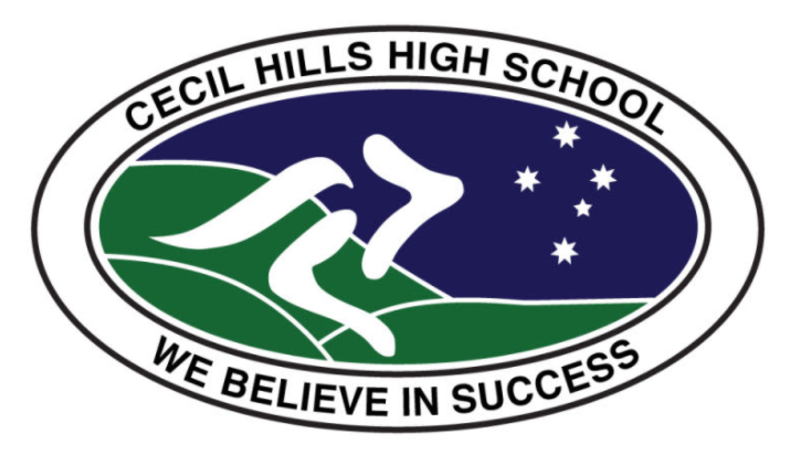 You may be aware of today's announcement of learning from home for students for Week 1, Term 3. Our school leadership team is meeting today and tomorrow to discuss plans for Cecil Hills HS. Principals will be participating in an online information session with the NSW Department of Education on Friday. We will provide updated information as soon as possible to support parents. In the meantime, it is important for students to ensure they have their laptop or other BYOD device ready to use for learning from home from Tuesday, 13 July 2021 until at least Friday, 16 July 2021. It is strongly encouraged that students remain at home during this time.
We will provide you with further information when possible. We appreciated very strong levels of parental support during the last lockdown in 2020 and we look forward to your continued support.
Mark Sutton
Principal
Cecil Hills HS