Get up-to-date information about the department's response to COVID-19 (novel coronavirus)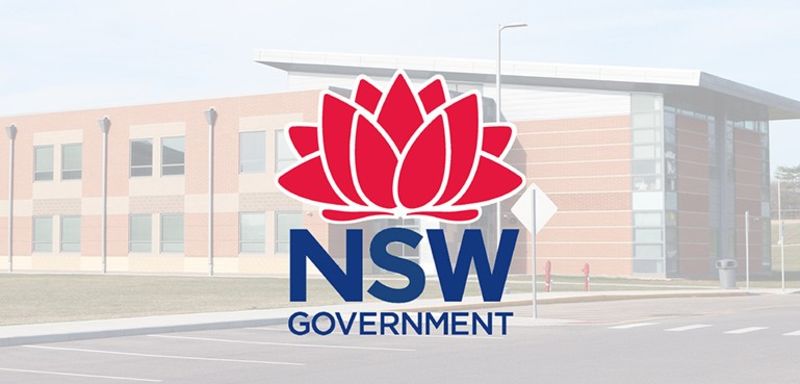 Please note that an email has been sent to parents and carers. I wish to stress there are no confirmed cases of COVID-19 at our school. The NSW Department of Education has established a website with all relevant information for schools:
https://education.nsw.gov.au/public-schools/school-safety/novel-coronavirus
Every NSW public school is open. Our attendance rates are high with the vast majority of students attending each day. Our focus is on both student safety and quality teaching. Our curriculum delivery continues as normal.
Please do not hesitate to contact the school if you have any questions.
Mark Sutton
Principal
Cecil Hills HS