HPV Dose 2 vaccinations
Mrs Camilleri
November 3, 2020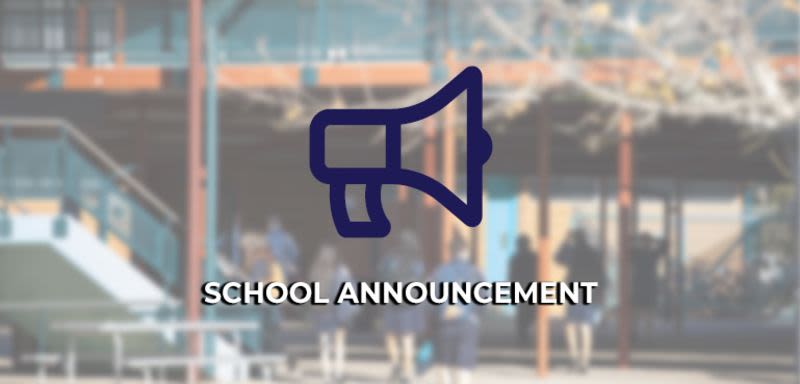 Dear Parents,
As you are aware due to Covid 19, the 2020 Year 7 school program school clinics were suspended at the beginning of 2020 and then resumed after June.
The required interval between HPV- Gardasil 9 dose 1 and dose 2 is 6 months.
Therefore all Year 7 students who were given HPV – Gardasil Dose 1 from June 2020 onwards will be offered HPV – Gardasil – dose 2 during Term 1, 2021.
There is no need for parents to take their children to the GP as all outstanding 2020 Year 7 vaccinations will be caught up through the school immunisation program in 2021.