New P&C Executive Elected and P&C Hosting BBQ on Election Day.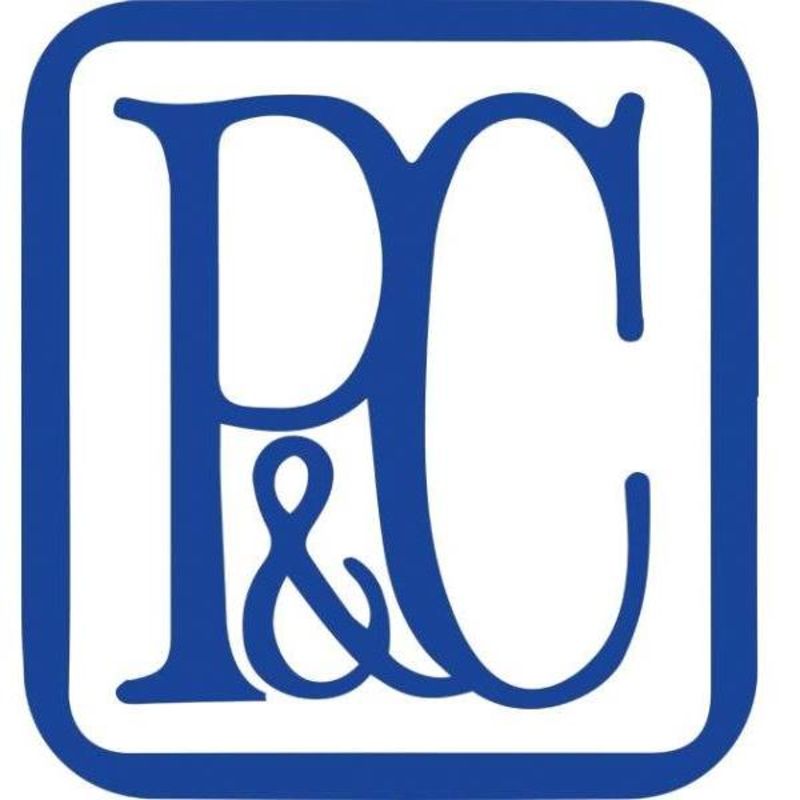 2019 P&C Executive Committee
On Monday, 4 March 2019, a new P&C executive was elected for our school. Thanks to Nguyen Nguyen, our outgoing P&C Vice President, who has served in this role for a number of years. We all thank you for your service to our school and community. Congratulations to the following who were elected as the new P&C executive:

- Alfred Grasso, President
- Elizabeth Seacy, Vice-President
- Vesna Jeromin, Vice-President
- Andrea Marambio, Treasurer
- Dianne Vella, Secretary

I look forward to working with our new P&C throughout the year.

Mark Sutton,
Principal
P&C Election Day BBQ
We are looking for parent volunteers to help with our P&C BBQ on election day! Please contact the front office on 9822 1430 or cecilhills-h.school@det.nsw.edu.au and let us know if you are able to assist and for how long. If you could spare just 30 minutes, this would be great. At this stage, the BBQ will run from around 10:30am to 2:30pm but times may change based on parent availability. Please contact the school to indicate if you can help.