Our Expectations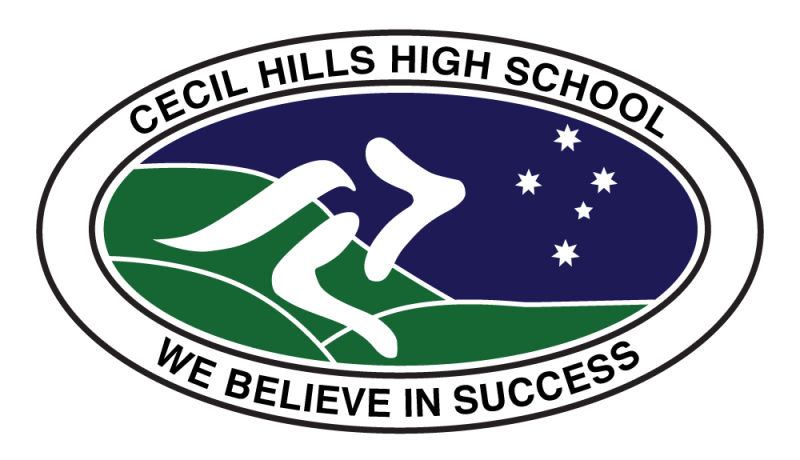 Dear parents and carers,
I trust your children have enjoyed a productive Term 1 at Cecil Hills HS. We enjoy broad community support for our high uniform standards. As a result, I appreciate your support in ensuring that your child is in their full school uniform this Thursday, as it is a normal school day. Students should not come to school in their sports uniform. Full attendance is expected.
We have a school development day on Monday, 19 April 2021 and students resume on Tuesday, 20 April 2021.
Please do not hesitate to contact the school if you have any questions. I wish you all the best for the upcoming school holidays.
Mark Sutton
Principal
Cecil Hills HS