Our next P&C meeting will be held at 6:30pm on Monday, 7 September 2020

Mr Sutton
September 3, 2020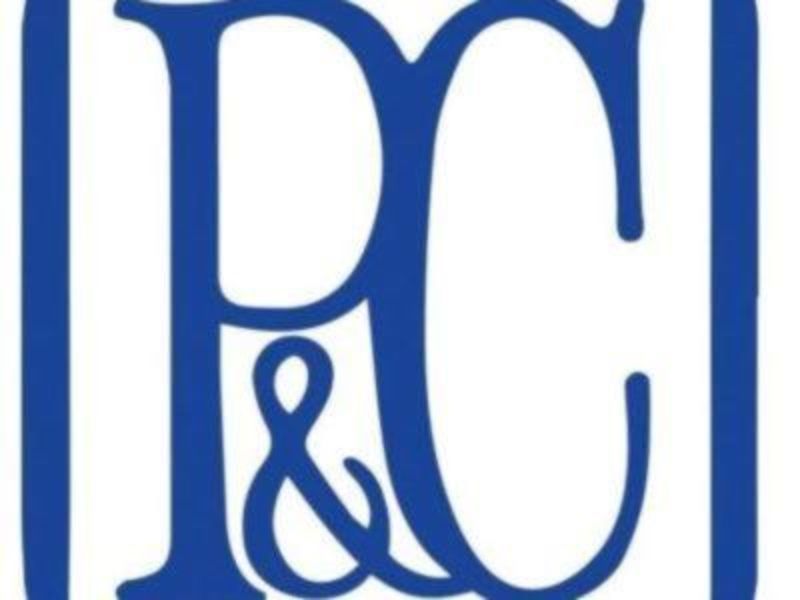 Our next P&C meeting for this year will be held at 6:30pm on Monday, 7 September 2020 in an online capacity. We will cover the following topics:
introduction to Jonathan Brancati, our new Student Support Officer (Youth Worker)
information on the Tell Them From Me survey from Jane Carter, Head Teacher - Professional Practice
student leadership opportunities and discussion by Denise James, Deputy Principal
information on how to serve on a teacher merit selection panel from Mark Sutton, Principal
changes to the uniform shop
parenting resources
and more!
The meeting will take place online via Zoom. This is the link to the Zoom meeting:
https://us02web.zoom.us/j/83969533044

I look forward to seeing you online at this event. Please do not hesitate to contact me if you have any questions.
Mark Sutton,
Principal