Our next P&C meeting will be held at 6:30pm on Monday, 8 February 2021 in an online capacity.

Mr Sutton
February 1, 2021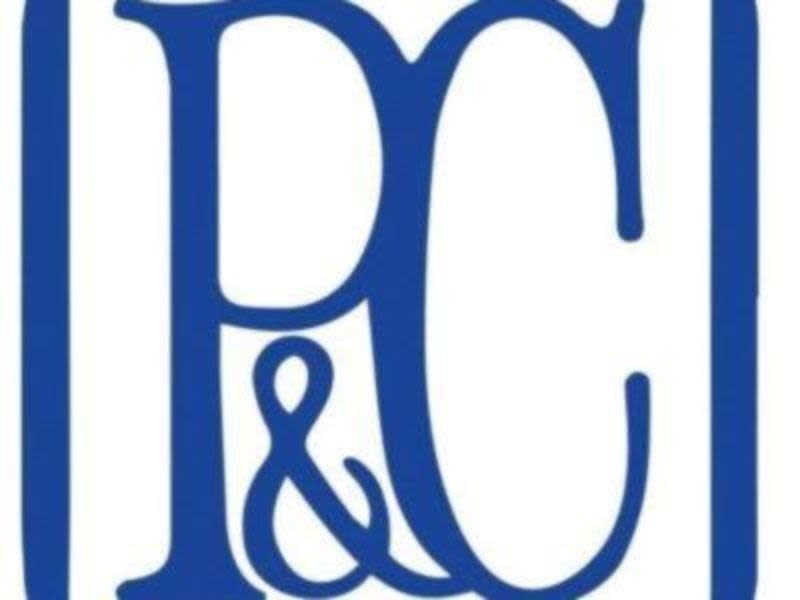 A reminder that our Parent Information Sessions are held online at 6:30pm on the first Monday of each month. This month, our first Parent Information Session for this year will be held at 6:30pm on Monday, 8 February 2021.
All staff members and parents are welcome to log into these online sessions which typically run for 30 minutes. You may wish to participate, ask questions or just listen in. We run these monthly sessions so parents can learn more about the school, provide us with feedback and learn how to support their child's education.
We will cover the following topics:
welcome to our new Year 7 parents and information on our meet the teacher evening
Q&A with our Year 7 Advisers who are Ms Preston and Ms Fagan
cyber-awareness and technology matters from Mr Sutton, Principal, and Mrs Cremin, Deputy Principal
how to help your child organise their learning
celebrate our HSC results
information on our new Arabic-speaking community engagement program
parenting resources
and more!
The meeting will take place online via Zoom:
https://us02web.zoom.us/j/82872752578
At the conclusion of our Parent Information Session, there will be a short P&C meeting. Parents are welcome to continue with this part of the online meeting or log off after our Parent Information Session. I look forward to seeing you online at this event. Please do not hesitate to contact me at school if you have any questions.
Mark Sutton,
Principal