Our next P&C meeting will be held next week.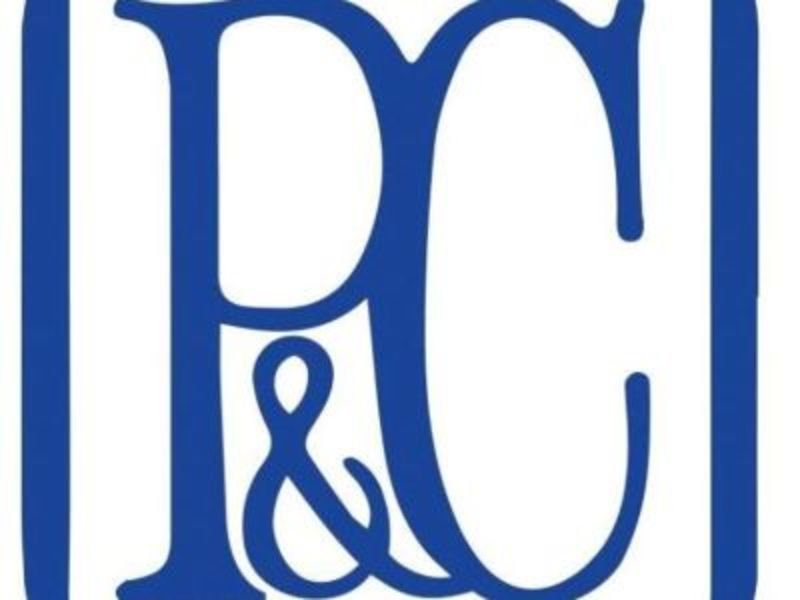 P&C Meeting
A reminder that our next P&C meeting will be held at 6:30pm on Monday, 1 April 2019 with a repeat parent information session at 9:30am on Thursday, 4 April 2019. Food and refreshments will be provided at both events.

We will cover the following topics:
- demonstration of Mathletics to support revision at home
- overview of our Senior Coordinator role from Mr Gianni Alfonsi
- update on features in our school app from Mr Andres Vargas, Technical Support Officer
- parenting resources
- and more!