The school is open on Monday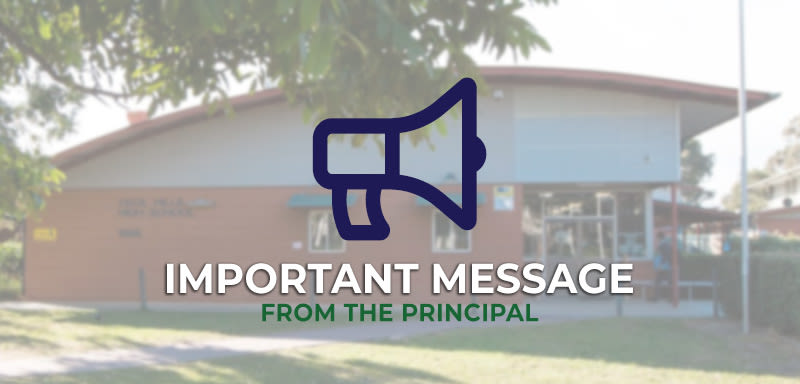 Please note that an email has been sent to parents and carers in relation to the coronavirus situation. I wish to stress there are no confirmed cases of COVID-19 at our school. We are following all relevant procedures in relation to this matter.
In summary:
The school is open on Monday.
Students are asked to check their access to Moodle. Parents are asked to confirm this with their children and help ensure internet access at home.
The school executive has been working on our Continuity of Learning Program and Procedures. If the school is closed, more detailed information will be sent to parents. In the meantime, it is important for parents to do the following to stay up to date:
- Check your email address that is registered with the school
- Download the check the Cecil Hills HS app by SchoolSync
- Like and check the school's Facebook page
The NSW Department of Education has established a website with all relevant information for schools: https://education.nsw.gov.au/public-schools/school-safety/novel-coronavirus
Please do not hesitate to contact the school if you have any questions.

Mark Sutton
Principal
Cecil Hills HS