Year 12 Class of 2019 Morning Tea in the TAS Quad
Mrs Camilleri
December 6, 2019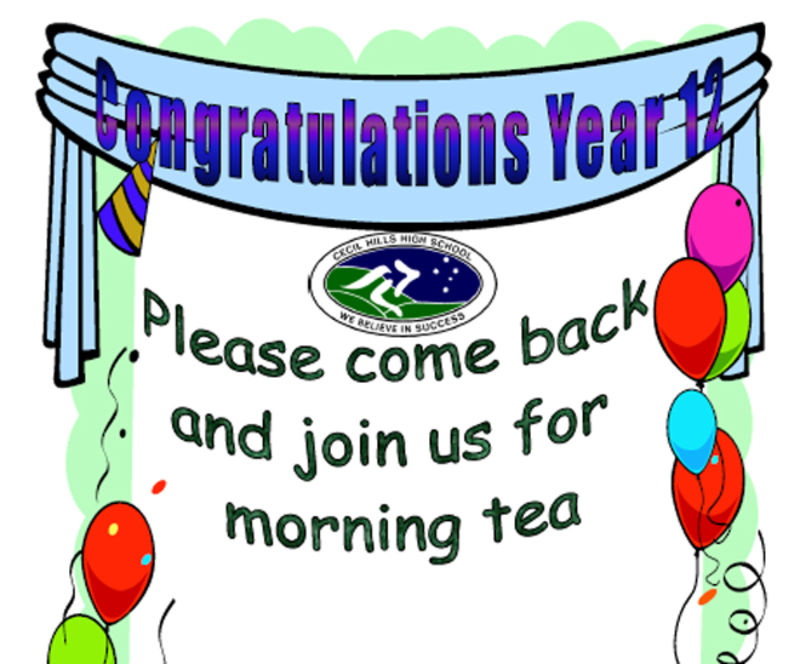 Congratulations Year 12
Please come back and join us for morning tea.
Date
Wednesday 18th December 2019
Time
10:00am - 11:00am in the TAS quad
Catch up with your classmates and teachers, share your HSC successes and fill us in on your plans for next year.
Please RSVP via the CHHS class of 2019 Facebook group or call us on 9822 1430 by Monday, 16 December 2019 to inform us of your attendance for this event.
Ms Saliba, Mr Chandler & Mrs Reid