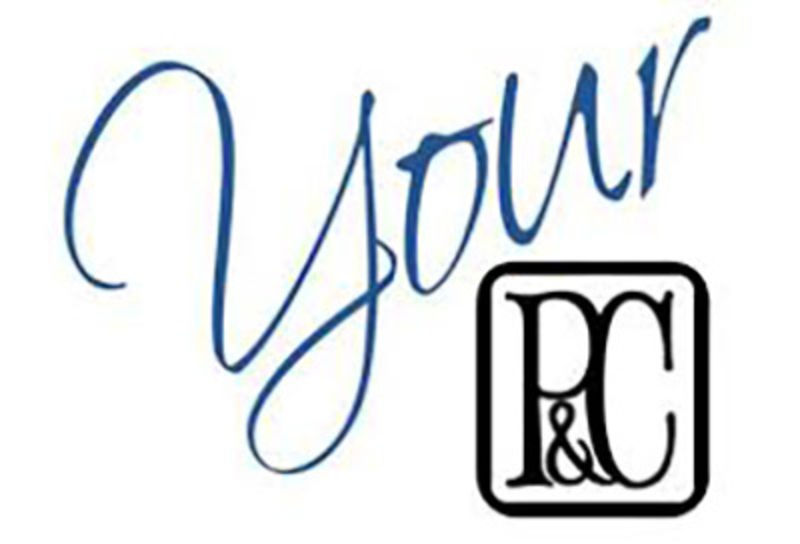 Contact our P&C
The P&C at Cecil Hills High School provides a forum in which parents can develop a partnership with the school. Parents and carers are welcome to attend any of our meetings held at 6:30pm on the first Monday of each month (except during school holidays), with a repeat daytime session at 9:30am on the following Thursday. If you would like to know more, feel free to contact the school office on 9822 1430 or via email at cecilhills-h.school@det.nsw.edu.au.
Our current P&C executive team consists of:
•Alfred Grasso, President
•Kylie Frendo, Vice-President
•Vesna Jeromin, Vice-President
•Andrea Marambio, Treasurer
•Dianne Vella, Secretary
What Happened at P&C?
Below you can find information packs from our latest P&C meetings.
Date





6th September 2021 -

New



1st March 2021

7th December 2020

2nd November 2020

7th September 2020

3rd August 2020

1st June 2020

2nd March 2020

3rd February 2020

2nd December 2019

4th November 2019

2nd September 2019

5th August 2019

1st July 2019

3rd June 2019

6th May 2019

1st April 2019

4th March 2019

4th February 2019

17th December 2018

5th November 2018

6th September 2018

2nd July 2018

4th June 2018

7th May 2018

5th March 2018

5th Feb 2018